Building Workplace Power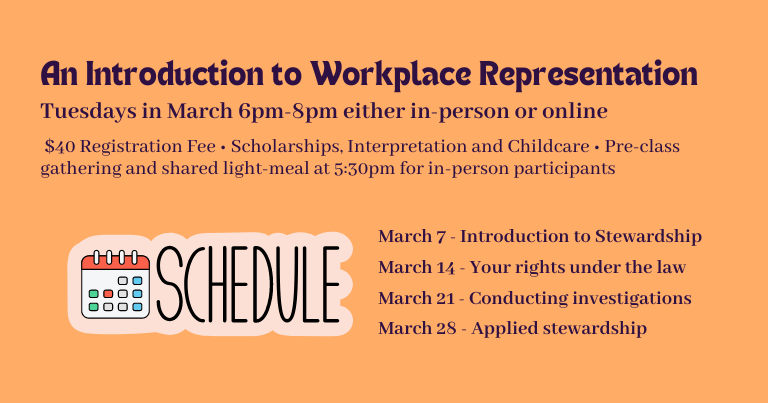 Are you a union member looking for ways to address and solve problems at your workplace? Or a new or experienced shop steward looking for a fresh take on supporting your coworkers? Join us for a four-week introduction to workplace representation! We will cover the basic laws, principles and skills of contract enforcement, with an emphasis on the organizing skills we need to build unity and power at work.
Classes will take place each Tuesday in March from 6:00 PM to 8:00 PM. All classes will be offered hybrid, with students participating either in-person or online via Zoom. Each class is part of a series; participants completing all four sessions will receive a certificate of completion. The first class is on March 7th.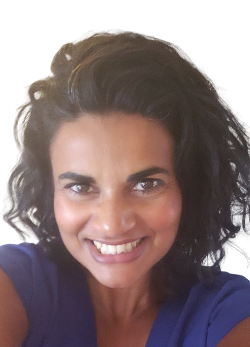 "I recommend this 4-part series to staff who work with stewards and stewards who are passionate about learning the fundamentals of how organizing, contract enforcement, and representational work overlap.   
All are essential to building stronger union engagement.  Our discussions were educational, the teaching techniques were highly interactive, and through this opportunity I was able to develop my skills and immediately put them into practice in my day-to-day work!" 
-Anjulie Bashira Knowles, Member Resource Center Representative, SEIU Local 925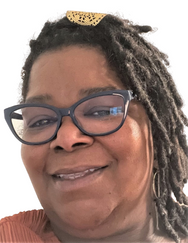 "I attended the Introduction to Workplace Representation training.  The trainers explained concepts and answered questions thoroughly. I would recommend this training to anyone who is involved in union work."
-Patrice Robinson, Seattle Association of Educational Office Professionals (SAEOP)
For in-person participants we'll meet at the Georgetown Apprenticeship and Education Center, 6737 Corson Ave S in Seattle's Georgetown Neighborhood. The Labor Center has free parking and is accessible by Metro bus routes 60, 124, 131 and 132. We will gather each week at 5:30pm for a light dinner (soup, salad and bread) and look forward to reconnecting. 
The full series costs $40 per person and participants are encouraged to ask their union to pay the cost. No one turned away for lack of funds. Childcare support and language interpretation available with advance registration. Please bring a copy of your union contract to each session.
Course Schedule and Details:
| | | |
| --- | --- | --- |
| Class Title | Class Date (all classes at 6pm)  | Description |
| Introduction to Stewardship: Roles and Resources | March 7th | What rights do union members and stewards have under the law? What tools do we have to solve workplace problems? |
| Weingarten Rights and Loudermill Hearings | March 14th | Weingarten Rights are the most basic building block of worksite representation. Learn how to use this right to build power in your workplace. |
| Conducting Investigations | March 21st | Learn how to use the "Six W's", and the legal standard of "Just Cause" along with your union's intake form to guide your investigation. |
| Applied Stewardship: Organizing for Gender and Racial Justice (tentative) | March 28th | Practice what we've learned the past three weeks as it applies to building workplaces free of racism and sexism. |
Instructors: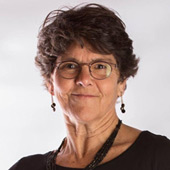 Adair Dammann (she/her) brings to the Labor Center her extensive experience and a deep commitment to advocating for workers, especially those in low-wage jobs, immigrants, and women. In addition to a long career with the Service Employees International Union, Adair has worked for Planned Parenthood and the Sierra Club. She has taken her passion for adult education to Tanzania where she volunteered to teach English in a business school for low-income adult women, primarily street vendors.  Adair holds a Master's Degree in Public Administration from the Kennedy School of Government.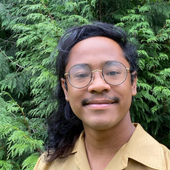 James Oliveros: James (they/them) is a Labor Educator at the Labor Center. Prior to joining the team, James served as Education Chair of Anakbayan Seattle, a youth organization focused on liberation and National Democracy for the Philippines and its people. James has also worked as a community organizer with groups like Washington CAN, the International League of Peoples' Struggle, and various local mutual aid efforts in Seattle. In their education efforts at the Labor Center, James is committed to building workplace solidarity with community members and defending every worker's right to dignity, fair wages, and a fulfilling livelihood.
Space is limited and a waitlist will form once capacity has been reached. Register online today or call the Labor Center at 206-934-6671.