Welcome to the Labor Center
We work with unions, community-based organizations and within colleges throughout Washington State to provide training and classes for and about working people.  Scroll down for more about us and how to contact us and checkout our latest events and news below.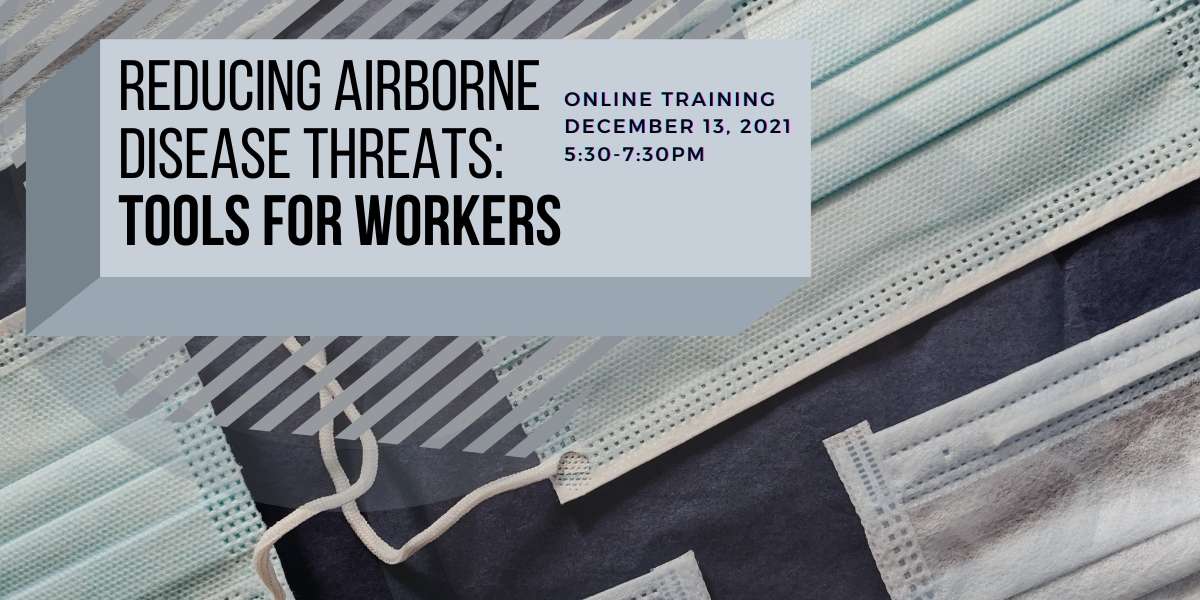 About
Our mission is to use the best practices of adult education to design programs to help working people develop the skills, confidence, and knowledge to be leaders at work and in their communities. We offer specific skills-development classes like steward training, collective bargaining, and meeting facilitation, and broader informational programs like labor history, and economics for working families.
Our teaching is based on a popular education model that draws heavily on the experiences of workshop participants. We also organize conferences and workshops open to the public. The Center houses a variety of resources, such as book and film libraries, that are available for public use.
Our staff is available as guest speakers or presenters. Some of our services are provided free of charge. Fees are charged for some classes, conferences, and events. When we design a training for a particular organization we charge an hourly and/or daily fee for preparation and instruction, plus expenses. All terms are agreed upon in advance. Please contact us to learn how we can serve your organization.
Contact
We have returned to the office and are currently open on Tuesdays and Wednesdays except major holidays.  Labor Center staff are on duty other days but working remotely  For information on our training and education programs, contact Emilie Slater, emilie.slater@seattlecolleges.edu. For more information on our research work, contact David West, david.l.west@seattlecolleges.edu. For general information, see below:
Washington State Labor Education and Research Center
South Seattle College Georgetown Campus
6737 Corson Ave S, Building B Room 106  
Seattle, WA 98108
Phone: 206-934-6671
Email: laborcenter@seattlecolleges.edu