Blog
Cascade Regional Labor Leader Initiative 4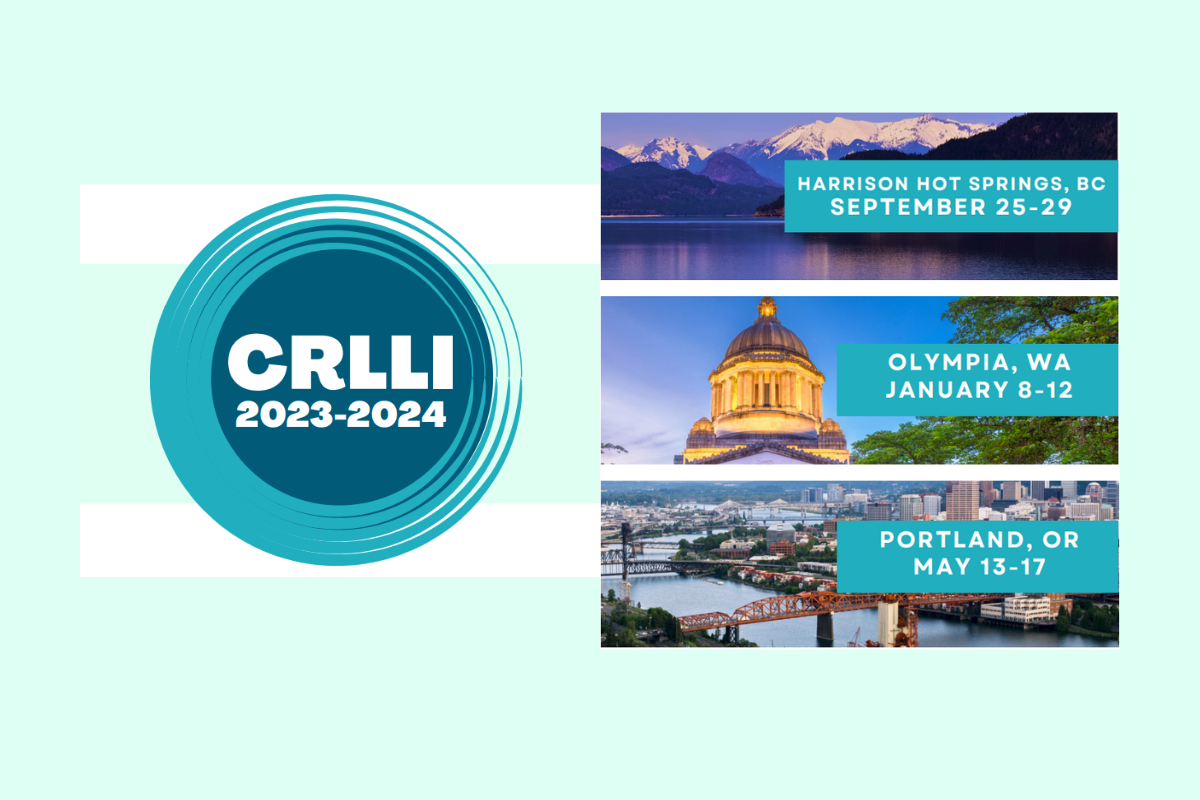 Are you a union or community leader interested in joining the CRLLI 4 cohort or know someone who might be interested?
Preparation for the fourth cohort of the Cascade Regional Labor Leader Initiative (CRLLI 4) is underway. The first meeting will take place at Harrison Hot Springs in B.C. in September 2023; the WA Labor Center will host a January 2024 session in Olympia; with wrap up in Portland in May 2024.
CRLII's value is partly in the program, and hugely in the cohort. Building relationships among the next generation of leaders in our movement is a benefit to leaders, to our organizations and to our cross-border, Labor-Community movement.
The CRLLI program requires a big investment of both time and funds by the sponsoring organizations and the people who attend. The full tuition this year will be $10,000 per participant for unionists, while remaining at $1,500 for non-profits/community organizations.
We do not want cost alone to prevent anyone from applying to this program. To keep the CRLLI program accessible to all potential applicants, and to ensure we build a diverse leadership cohort, the WA Labor Center is supporting each participation with a 20% tuition subsidy for any CRLLI union participant from Washington State, lowering individual unionists' tuition to $8000. Additional scholarships available for union and community participants.

Please contact Adair Dammann (Adair.Dammann@Seattlecolleges.edu) or (206) 934-6859 and Sarah Tucker (stucker@wslc.org) for more information.
Click here to download a flyer to share with program details.