Our Staff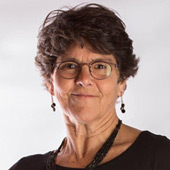 Adair Dammann, Director
(206) 934-6859
adair.dammann@seattlecolleges.edu
Adair Dammann comes to the Labor Center with extensive experience and a deep commitment to advocating for workers, especially those in low-wage jobs, immigrants, and women. In addition to a long career with the Service Employees International Union, Adair has worked for Planned Parenthood and the Sierra Club. She recently took her passion for adult education to Tanzania where she volunteered to teach English in a business school for low-income adult women, primarily street vendors.  Adair holds a Master's Degree in Public Administration from the Kennedy School of Government. The staff of the Labor Center are thrilled to welcome her into the Directorship as this unique educational organization continues to pursue its mission of providing workers' rights education at South, to Washington State unions, and for workers throughout our city and state.
---
Siobhan Ring, Labor Educator
206-934-6675
---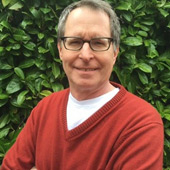 David L. West, Researcher
(206) 934-5380
david.l.west@seattlecolleges.edu
David West our new researcher will be collaborating with labor and community organizations to evaluate key issues facing Washington's workforce, with a particular focus on low-wage workers. David's work will include analyzing the impacts of public policy options for Washington's changing workforce and identifying those, which can benefit today's workers and their organizations, and reduce economic inequality.
---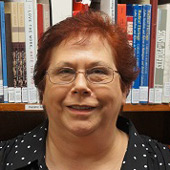 Anita Scheer, Program Coordinator
(206) 934-6671
anita.scheer@seattlecolleges.edu